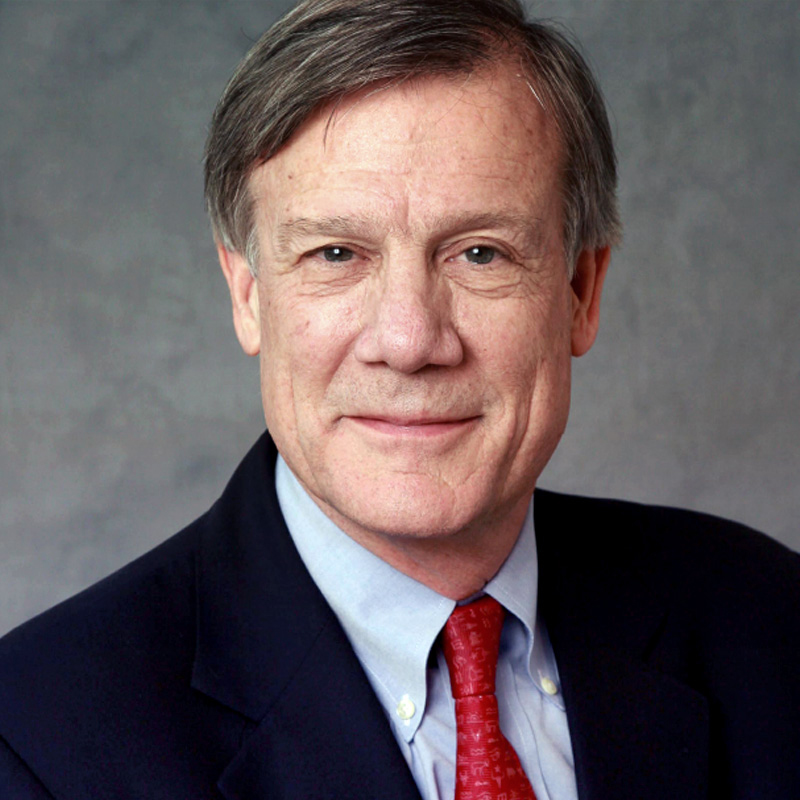 James Glassman
"Making Sense of the Economy"
Wednesday Opening Keynote – Session 1 – 8:30AM – 9:30AM
James Glassman, Managing Director and Head Economist, JPMorgan Chase
This keynote session will dissect the latest economic trends–from trade dynamics to labor market fluctuations, inflationary pressures, to the future of the economic expansion. James Glassman will also provide relevant, timely insights on the world around us-all with a focus on breaking through the noise to understand today's business environment challenges.
James Glassman provides market insights to help clients better understand the changing economy and its impact on their business. He also works closely with the firm's Corporate Sector, including the Chief Investment Office and Investor Relations, as well as the Investment Bank and Government Relations groups, providing financial analysis and research.
A publisher of independent research on the principal forces shaping the economy and financial markets, James is regularly cited in the financial media, where he is also a frequent commentator on economic policy issues. Additionally, he is a long-standing participant in the widely followed Federal Reserve Bank of Philadelphia Survey of Professional Forecasters and the National Association of Business Economists' panel of macro-economic forecasters.
From 1979 through 1988, James served as a Senior Economist in the Research & Statistics and Monetary Affairs departments at the Federal Reserve Board in Washington. His responsibilities ranged from analysis and forecasting of inflation and labor market developments, to analysis of the Federal Reserve's operating strategies and interest rate markets, to the development of monetary and reserves projections. He joined Morgan Guaranty in 1988 and then Chemical Bank in 1993, which, through a combination of mergers, became JPMorgan Chase.
James earned a Bachelor's degree from the University of Illinois, Champaign-Urbana and a Master's degree in Economics from the University of Illinois, Chicago. He was awarded a Ph.D. in Economics from Northwestern University.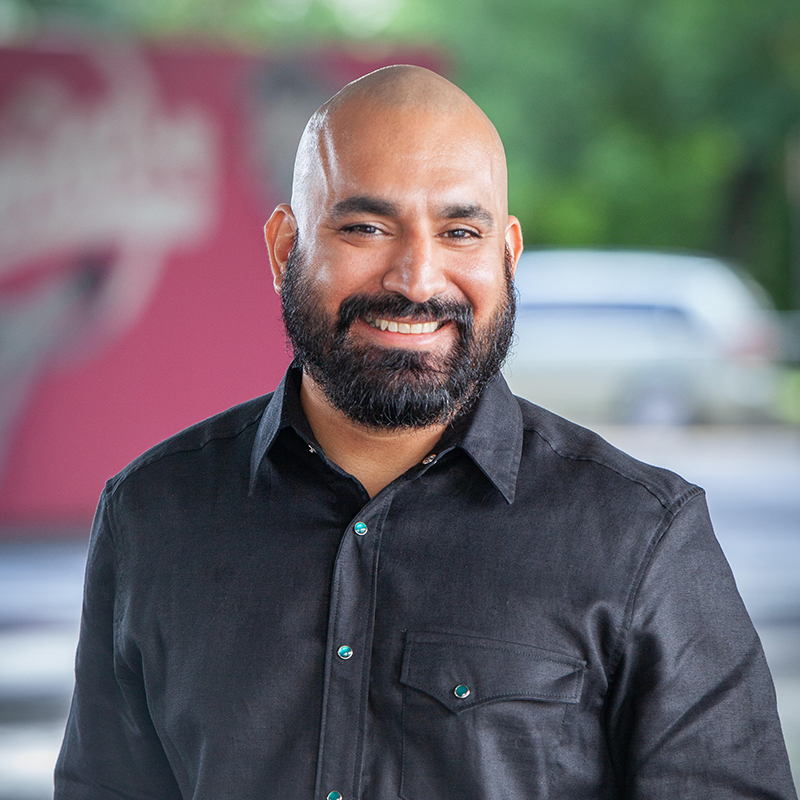 Lorenzo Gomez
Fostering Growth in San Antonio's Tech Community By Being a Teammate, Storyteller & Cat Lover
Thursday Keynote – Session 8 – 11:30am – 12:30pm
Lorenzo Gomez III has served as CEO of Geekdom, Texas' largest co-working space, and is co-founder of The 80/20 Foundation, a philanthropic organization dedicated to investing in the future of San Antonio.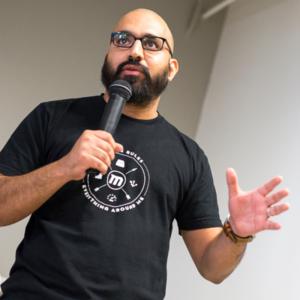 Lorenzo went from the stockroom of a grocery store to the boardrooms of two private companies without a formal higher education. In his inspiring and humorous true story of hope and accomplishment, he shares the steps he took up the ladder and the guiding principles that got him to the top.
Despite having little college experience, he used valuable lessons from his entry-level jobs to catapult himself into high-impact positions. At the managed-cloud provider, Rackspace, he worked closely with co-founder Graham Weston.
Prior to 2017, Lorenzo was tasked with converting a dying downtown sector into an attractive tech district. He recruited startups, evaluated competitive co-working spaces, convinced civic and government leaders to support tech companies considering relocation and asked academic institutions to supply talent.
Lorenzo's driving passion is his love for his city, San Antonio. His goal is to enable others to see the vision and help advance the seventh largest city in the United States into a world-class center for startups, especially in the tech industry.
Toward that end, Lorenzo collaborates with a network of professionals to fortify growth of the tech district in downtown San Antonio. He is a co-founder of Techbloc and serves as board member, advisor, and mentor for a variety of local and national tech and entrepreneurial endeavors.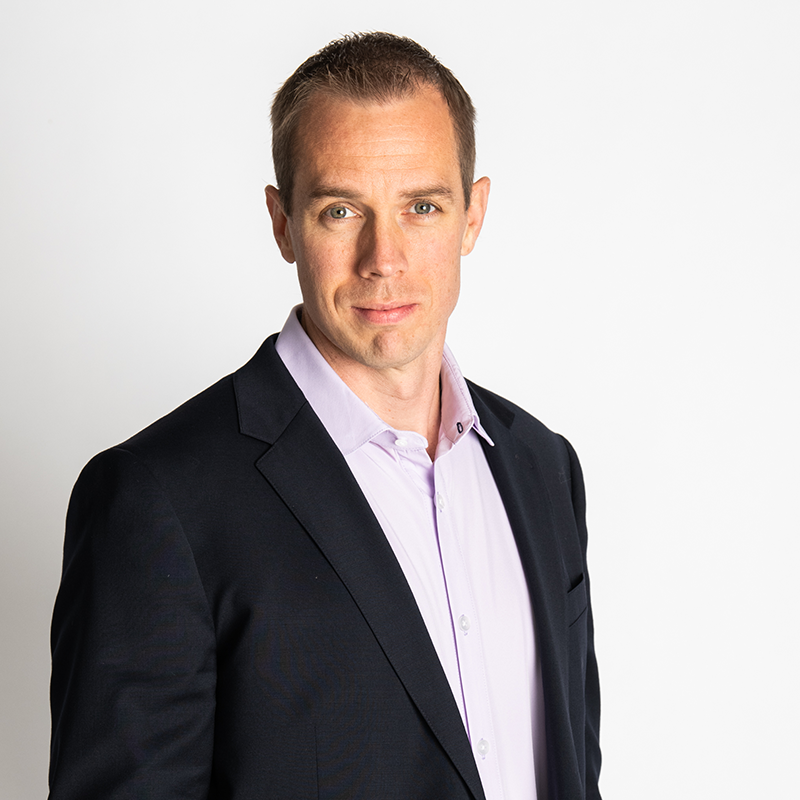 Jeff Havens
Us vs Them
Friday Keynote – Session 13 – 11:30am – 12:30pm
If you have listened to any discussions about generational issues at work, then you have undoubtedly been told there are four distinct generations operating side-by-side in today's working world. You have then been told the differences between those four generations, and that you need to just deal with all these different people, because they are not going away and they are not going to change how they operate. However, if you have ever been frustrated by how impossible it seems to employ four different strategies to manage four distinct generations, and if you have ever felt like you are the only one who is being asked to make any changes, then "Us Vs. Them" is exactly what you need, because there really are not four generations. In this hysterical presentation, you will learn a simpler way of looking at your own generational picture, and you will also learn how to understand, recognize, and resolve every generational issue facing today's workforce.
Jeff Havens is not your typical business growth expert. His uncanny ability to provide actionable answers to today's business challenges in an entertaining and impactful way has put him in front of over 1,000 eager audiences across North America and Asia. He will deliver well-researched and relevant business insight, combining it with the entertainment value of a comedy show. Jeff is engaging, charismatic, and full of energy and will provide serious solutions in a seriously funny way.