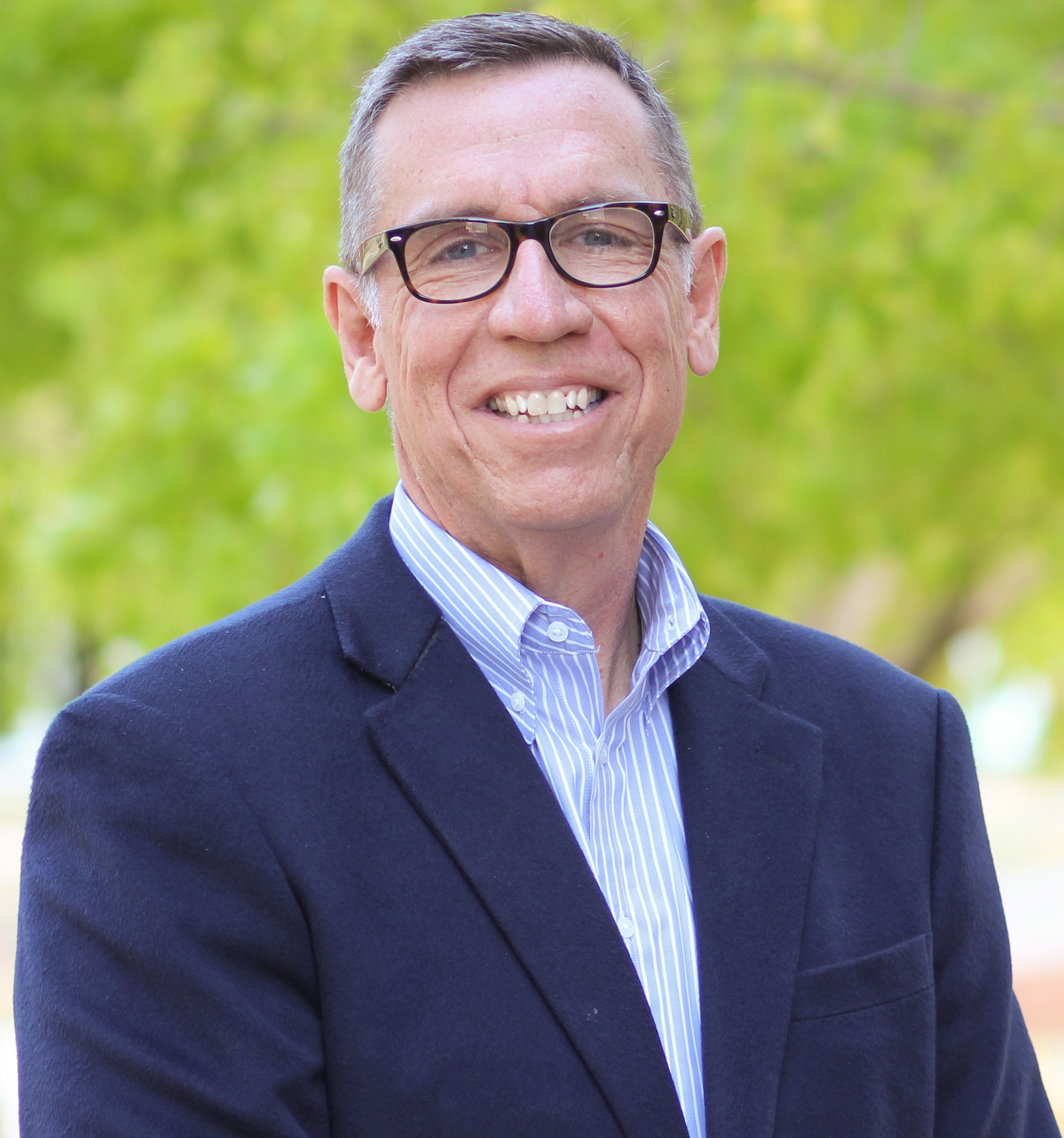 Andrew L. Urich, J.D.
This program focuses on heightening awareness of ethical problems in an effort to promote ethical behavior and decision making. In so doing, we look at the main causes of unethical behavior and develop specific management practices to reduce or eliminate challenges. This program relies on case problems and discussions to help achieve the objectives and reinforce the concepts. The goal is to present a serious topic in an entertaining manner and for the participants to think, laugh and learn.
The presentation will cover:
• Ethics as an investment in your reputation
• Current state of corporate ethics
• Abuse of authority and retaliation
• Causes of unethical behavior
• Managing for an ethical workplace
• Guideline for ethical behavior
• The role of trust and respect
• Self-awareness as the key to ethics behavior
Andrew L. Urich is an Associate Professor of Management and the Eastin Chair in Talent Development at the Spears School of Business at Oklahoma State University. He also serves as the Director of Student Development in the Eastin Center for Talent Development.
Professor Urich has been on the faculty of OSU since 1986. He also served as a member of the Executive MBA faculty at Zayed University in Abu Dhabi & Dubai from 2004 to 2012 and had an appointment at OSU-Kyoto (Japan) from 1992-93. Prior to joining the faculty at OSU, he practiced law with a major corporate law firm in Ohio.
Since 1993 he has presented at well over 1,000 corporate training programs and conventions in the areas of Influence, Negotiation, Ethics, Critical Thinking and Professional Image. Andrew has presented to clients such as Baker Hughes, ConocoPhillips, Bank of Oklahoma, Blue Cross Blue Shield, Devon Energy, Tyson Foods, Halliburton, OGE Energy, QuikTrip and the United States Air Force.
Professor Urich's goal is to help business professionals create value and accomplish their goals.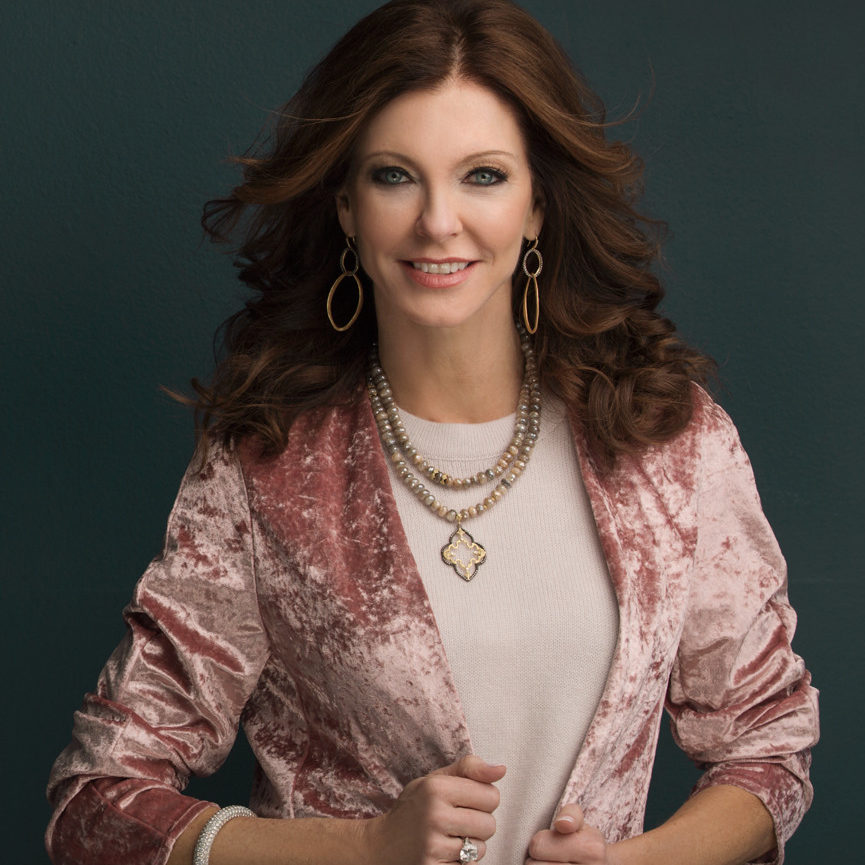 Charlotte Jones Anderson
Charlotte Jones Anderson, oversees all strategies and applications surrounding the Dallas Cowboys brand, as it is presented to fans world-wide. Working in the front office since 1989, Charlotte's experience has enabled her to become one of the most innovative and versatile front office executives among women in professional sports. Her vision and direction guides the Cowboys in stadium design, fan engagement, entertainment, licensed apparel, cause marketing, and community service.
Charlotte plays a prominent role in shaping the design, décor, sponsor integration and overall presentation of AT&T Stadium. The stadium's signature element is one of the most prominent public art collections, the Dallas Cowboys Art Collection at AT&T Stadium.
She is also President of the Dallas Cowboys Cheerleaders and is responsible for supervising the fortunes and travels of what is considered to be the most prominent organization of its kind in the world. In the late 1990s, the Cowboys Cheerleaders surpassed the legendary Bob Hope in total number of USO visits made to U.S. military installations around the world.
Most recently, Charlotte was named Chairman of the NFL Foundation and is responsible for spearheading the NFL efforts in youth football participation, health and safety, and community outreach. She is the first woman to serve in this capacity for an NFL charitable institution and the first woman to represent club ownership as leader of a major professional sports league foundation.
Charlotte served as the Chairman of The Salvation Army's National Advisory Board in from 2010-2014 and was the first woman to serve in that role. In 1997 she introduced a groundbreaking approach to fund-raising on the world-wide stage by focusing a Thanksgiving Day national television audience during the Dallas Cowboys halftime and the unique opportunity to kick off the Salvation Army's National Red Kettle Campaign. She set the wheels in motion, helping the Army raise over 1.6 billion dollars.
In 2013 Charlotte and her mother, Gene Jones, were the recipients of the Texas Medal of Arts – Arts Patrons Award, presented by the Texas Cultural Trust.
Charlotte is a 1988 graduate of Stanford University where she earned a B.S. degree in human biology.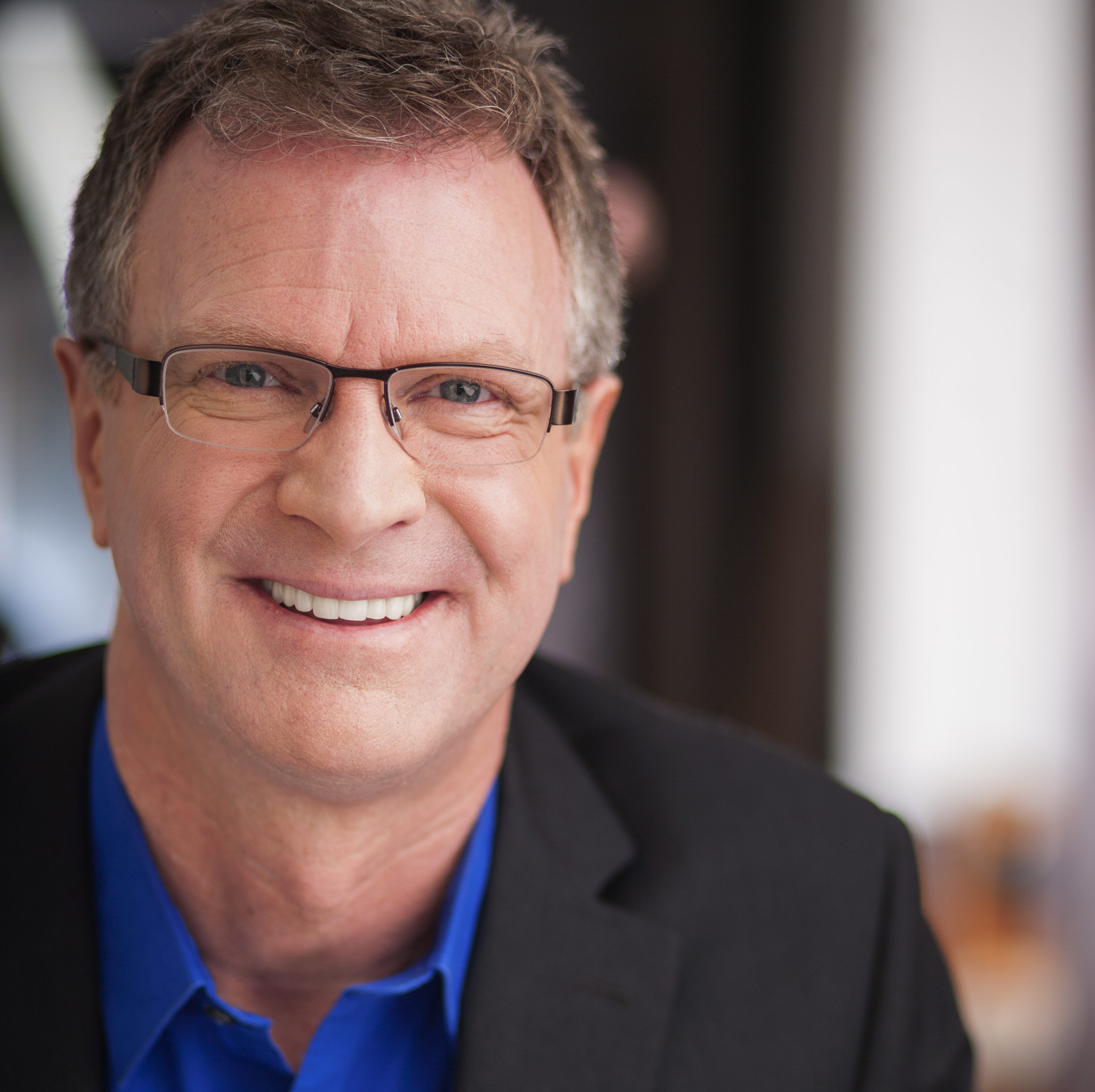 Kevin McCarthy
Kevin McCarthy is the Best-Selling Author of… BlindSpots – Why Good People Make Bad Choices. He is also a full-time keynote speaker, trainer, and coach with Making Better Happen, LLC – a Portland, Oregon-based company that "helps busy professionals create lasting authentic change".
Kevin is a professional member of the National Speakers Association and current President for the Oregon chapter, where he recently won the "Member of the Year" award.
His national recognition as the owner of the 13th largest Century 21 real estate franchise in the USA out of more than 6000 offices in 1994 launched his professional speaking career.
While traveling throughout North America speaking to thousands of people on hundreds of stages, Kevin developed a web-based software solution that would position his real estate clients for optimum success. He eventually sold his tech company for a substantial sum during the craziness of the dot com era.
His next opportunity blindsided him with a prison sentence he didn't see coming.
Kevin works with industry leaders around the world to uncover the blind spots that affect their behavior and decision-making abilities.