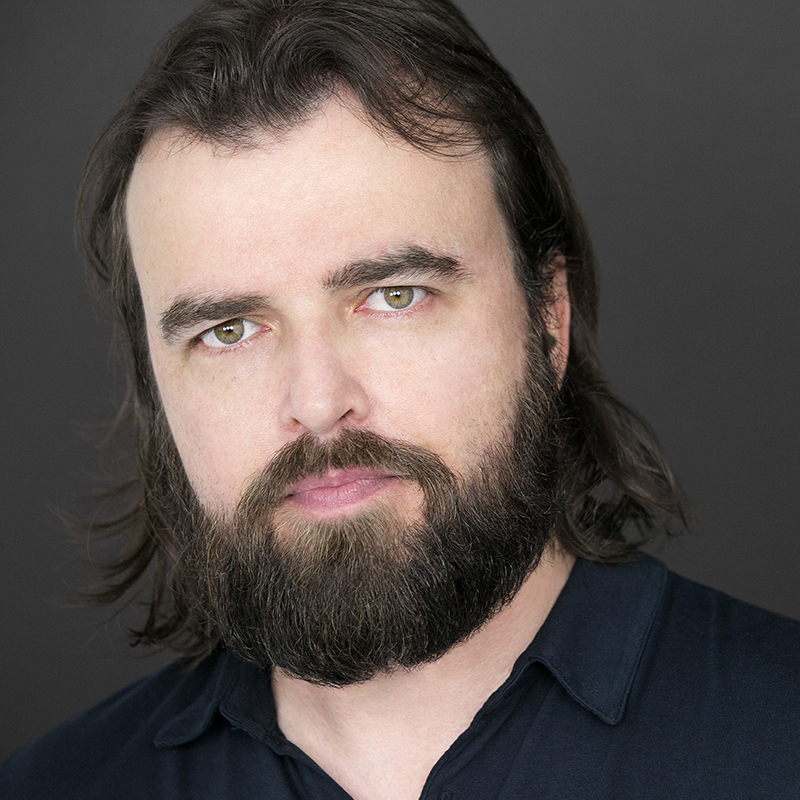 Scott Stratten
Disruptive and UN-traditional Sales, Marketing, Branding & Relationship Expert
Monday Lunch Keynote
As the ultimate sales and marketing truth slayer, Scott Stratten helps organizations see their business through a new lens with his unconventional "unmarketing" views and vanguard approach to building and maintaining real customer relationships.
As the president of Un-Marketing, he has transformed how corporations like PepsiCo, Century 21, Fidelity and Microsoft do business with radical insights on how to engage better with customers through social and viral marketing. Named a top 5 social media power influencer by Forbes.com, Scott elevates the conversation by putting the focus back on what matters most to current and potential buyers, values like trust, authenticity, relationships, and service.
Drawing from his experience as a marketing industry innovator and the author of four best-selling business books, he convinces audiences to look at the big picture, which is about creating loyal, repeat customers who become brand evangelists because they genuinely love the goods or services you provide. With humor, passion, and candor, Scott blends real-world strategies with memorable stories that will completely change the way you market and sell, for the better.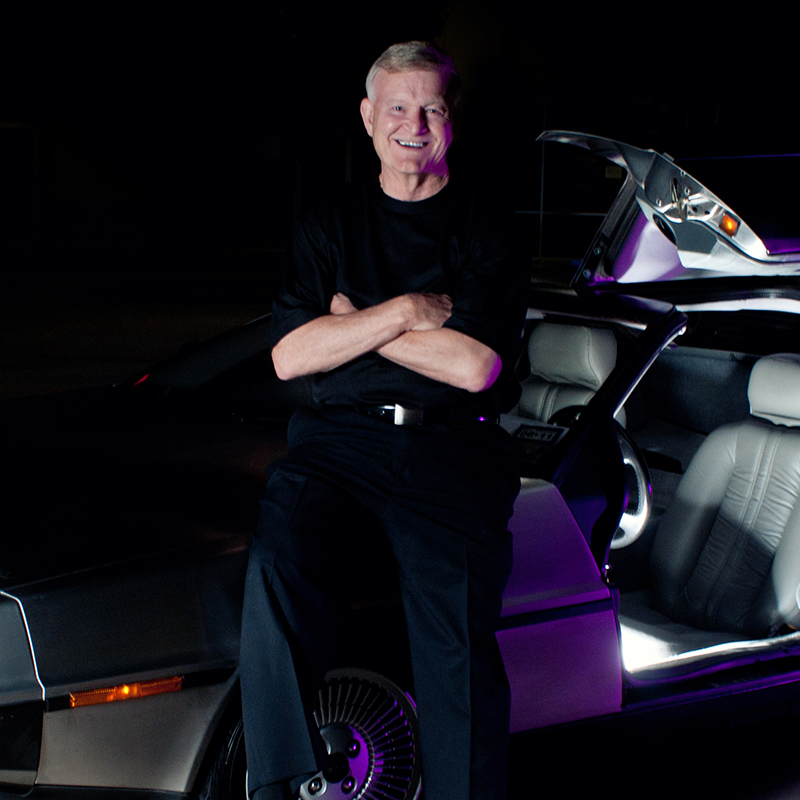 Roger W. Dartt
President, Delorean Motor Company
Driving DeLorean to a New Future
Tuesday Lunch Keynote
Roger Dartt has been in senior corporate management for the past thirty-five years.  During that time he has started, purchased, merged and sold over a dozen companies both private and public.
Currently, Roger is President of Delorean Motor Company, headquartered in Houston and serves on the Board of Directors of Deblin Healthcare Associates, a large provider of mental health care services.
Initially, he worked as an Industrial Engineer for large corporations as Owens-Illinois, Bristol-Myers, and PepsiCo. After obtaining his MBA degree, he became President, CEO of nine companies in the medical, dental, electronic and specialty retail markets. For the past twenty years, he has been a corporate turn-around CEO helping companies during growth or turn-around opportunities.
For the past ten years, Roger has also been teaching business and management courses at three universities.
Roger grew up in Minnesota and received a BA degree from Duke University and an MBA degree from Xavier University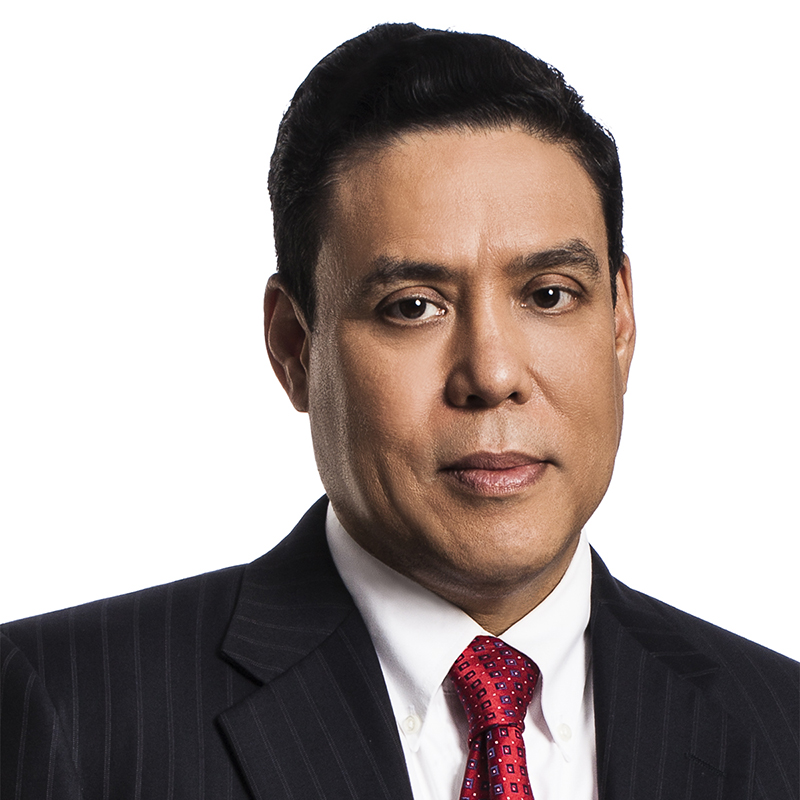 Anthony Chan
Chief Economist, JPMorgan
The Economy – Today and Tomorrow
 Monday Opening General Session
Anthony Chan joined J.P. Morgan in 1994 and currently serves as the Chief Economist for Chase. His responsibilities include economic analysis and research in support of Chase and the Private Bank's Global Investment Committee. In addition, he travels both globally and domestically to meet with clients and to make presentations on economics and investments. Anthony is a member of several forecasting panels, including the Blue Chip Monthly Forecasting panel, the National Association of Business Economists Quarterly Macro Panel and the Reuters, Bloomberg and Dow Jones Weekly Economic Indicator panels.
From 2001 to 2002, he served on the Economic Advisory Committee of the American Banker's Association. One of the most important responsibilities of this ABA group was to brief Alan Greenspan and the rest of the board members in Washington, D.C., twice a year in an off-the-record session.
Mr. Chan received his B.B.A. in Finance & Investments from Baruch College and his M.A. and Ph.D. in Economics from the University of Maryland. From 1985 to 1986, Mr. Chan was a Doctoral fellow at the Board of Governors of the Federal Reserve. After completing his doctoral studies, he was a Professor of Economics at the University of Dayton (1986 to 1989). He was an Economist at the Federal Reserve Bank of New York from 1989 to 1991 and was a Senior Economist at Barclays de Zoete Wedd Government Securities from 1991 to 1994. He has been quoted in many media outlets, including The Wall Street Journal, Barron's, The New York Times, The Washington Post, the Chicago Tribune, the Los Angeles Times and Investor's Daily. He appears several times per month on CNBC, and often is featured in other media outlets such as Fox Business News, CNN, Reuters and public television's Nightly Business Report.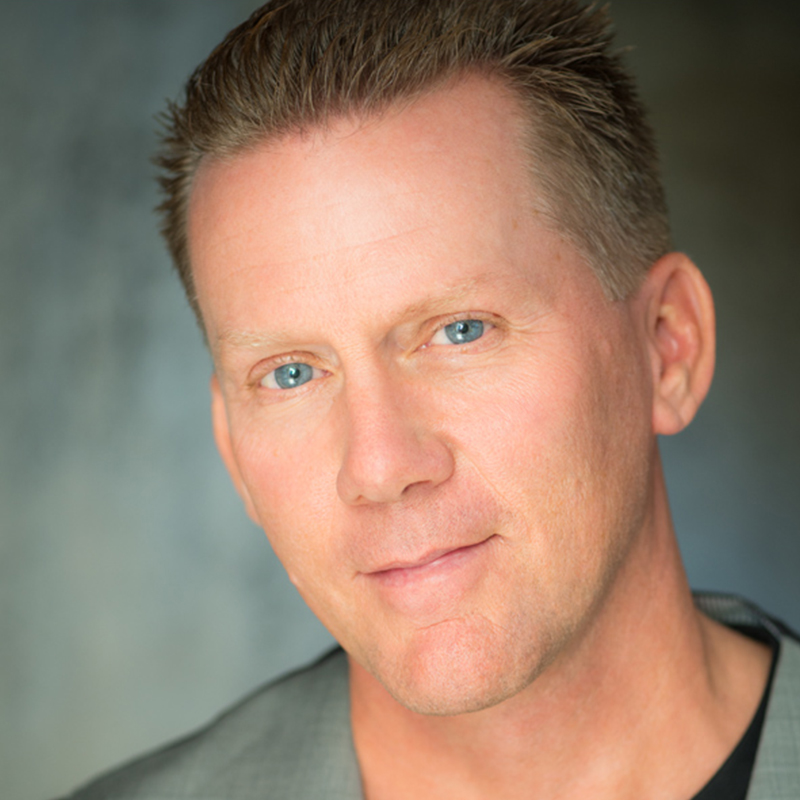 Dave Davlin
 "The Game-Winning 3" – A Roadmap for Future Victories
 Monday Opening General Session
Over 25 years ago, Dave Davlin began bringing smiles to faces with a form of entertainment, he developed as a young boy. From NBA and major college arenas across America to the Summer Olympic Games in Seoul, South Korea— and even to the world-famous Branson Strip— "Travelin" Davlin has entertained people of every age and background. His amazing ability with basketballs even landed his name and picture in the 1990 Guinness Book of World Records.
Dave began his speaking career in the early 90's as a national speaker in public schools across America. Combining his entertainment ability with a powerful message, he was instrumental in the fights for education and against drugs. At the advice of friends working in corporate America, Dave began to develop presentations for the corporate market and the rest is history. From public school students to CEOs, Dave's message has made a difference in the lives of thousands, and his impact continues to grow each year as he shares his philosophy and wisdom through speaking and writing.