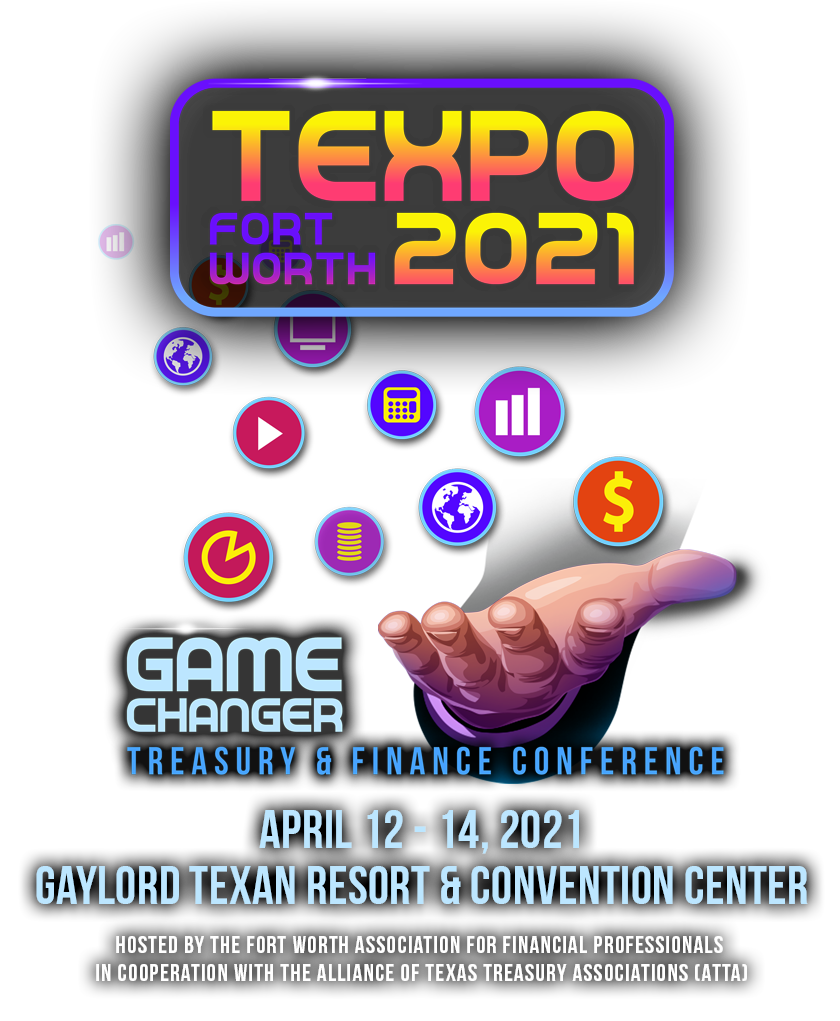 Zoom Recordings
https://texpoconference.org/zoom-links/ (Password Required)
You can also access the App on your desktop here: https://event.crowdcompass.com/texpo2021 (Password Required)
If you registered for the conference and have not received a password or invite to the app, please email, homerjon@gmail.com. Also check your spam folder. If you need immediate assistance, call my cell 713-320-7865. Homer Jon, Webmaster.
Professional Education Credit forms for CTP, FP&A, GTOT and CPE will be emailed to all attendees after the conference.
GET THE TEXPO 2021 APP!
Click here to access the app on your desktop. https://event.crowdcompass.com/texpo2021
The app is password protected and for registered attendees.
Access the App Store on your iOS device or the Play Store on Android.
If you're using a Blackberry or Windows phone, skip these steps. You'll need to use the web version of the app found here: https://crowd.cc/texpo2021
Install the app. Search for CrowdCompass Events. Once you've found the app, tap either Download or Install. After installing, a new icon will appear on the home screen.
Search the AttendeeHub. Once downloaded, open the CrowdCompass Events App and search for you event. Enter TEXPO 2021.
Open your event. Tap the TEXPO 2021 icon to open it.
Enter the event password. An app invite is being sent to all registered attendees. The password is included in the email.
Log In. Click Log In. Enter your First Name, Last Name and Email. Click next. (Please enter the same email with which you registered for the conference or received the initial invite.
Verification Code. CrowdCompass will email you a verification code from support@crowdcompassmail.com. Enter the 6 digit code, press enter.
Set up your profile. Take a moment to setup your profile. And please click yes to allow notifications.
Enjoy the conference.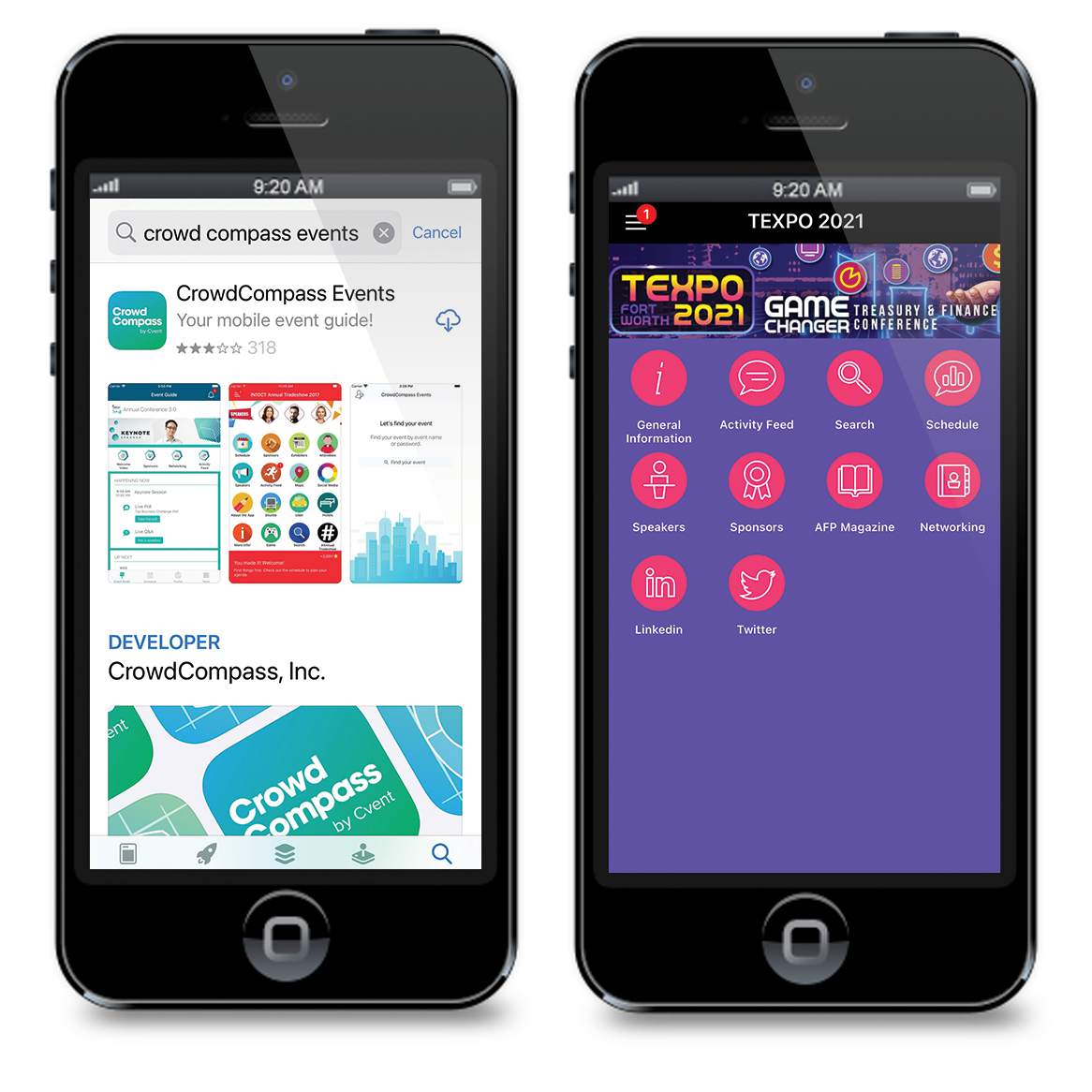 TEXPO Conference
TEXPO® is a Financial Management conference sponsored by The Alliance of Texas Treasury Associations (ATTA), a non-profit organization that brings together five regional Treasury associations – Austin, Dallas, Fort Worth, Houston and San Antonio. ATTA is dedicated to improving financial management through education and communication. TEXPO provides CTP, CPE, and FP&A credits, along with required credits for the Government Treasurers Organization of Texas (GTOT).
TEXPO®, draws attendees from across the country and is widely recognized as one of the leading financial management conferences in the nation.
Regarding CoVid-19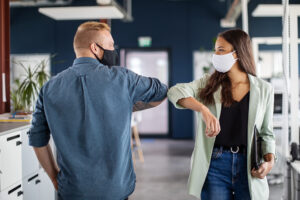 TEXPO 2021 is hosting a hybrid conference with both virtual and in-person educational and networking opportunities. The event will include 8 educational breakout sessions, breakfast and lunch with keynote speakers, a welcome reception and Tuesday night party and an optional golf outing.
As a Marriott International property, the Gaylord Texan Resort & Convention Center, located at 1501 Gaylord Trail, Grapevine, Texas has 200+ cleaning protocols throughout every physical space in the hotel as part of Marriott's Commitment to Clean. The following guidelines and procedures are to be strictly observed by those gathering in-person:
Tables must not exceed 10 individuals.
Those with symptoms of, or recent close contact with a person who is confirmed to have, COVID-19 should attend virtually.
Attendees should wash or disinfect hands upon entering the convention center and after any interaction with employees, other attendees or items in the convention center.
Social distancing by all participants of at least 6 feet.
Masks to be worn at all times by all participants except when eating or drinking.
Attendees with contagious illnesses (cold, flu or similar conditions) should attend virtually.
Attendees aged 65 or older, or who are otherwise at high risk for COVID-19 infection, should consider attending virtually.
Attendees are to abide by any additional rules announced by the Gaylord Texan or the TEXPO 2021 committee prior to the meeting and during the meeting.
Those who choose to attend in-person must acknowledge the Waiver and Release of Liability form upon registration.
CLICK HERE TO VIEW THE COVID-19 IN-PERSON ATTENDEE WAIVER AND RELEASE OF LIABILITY »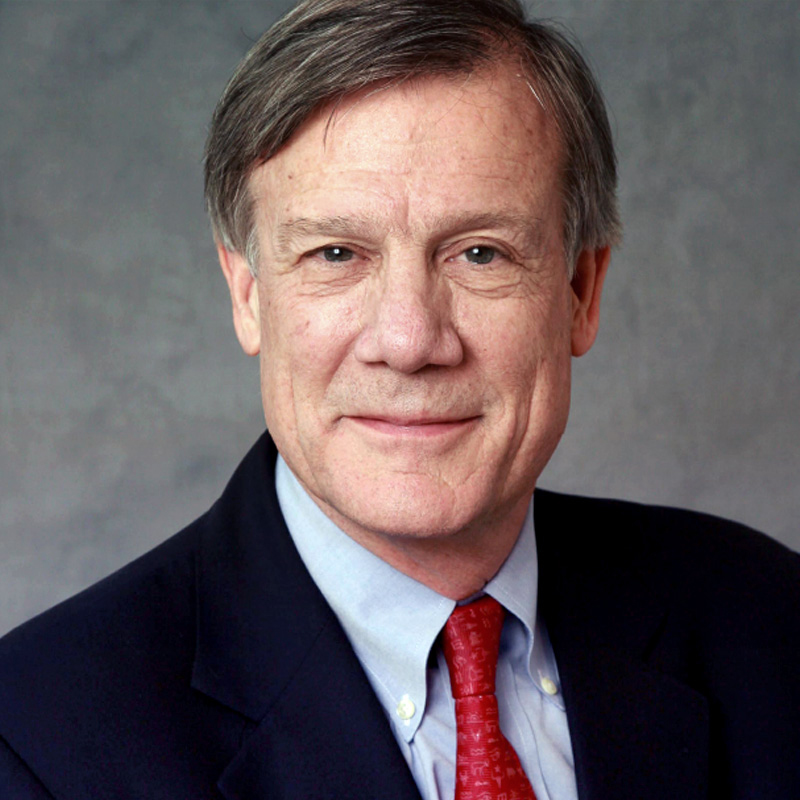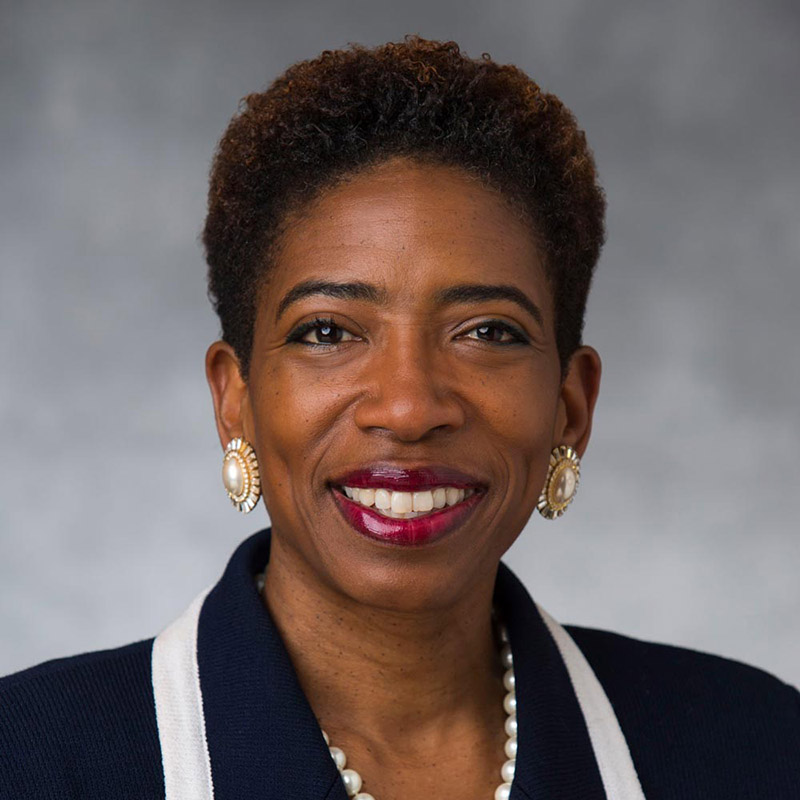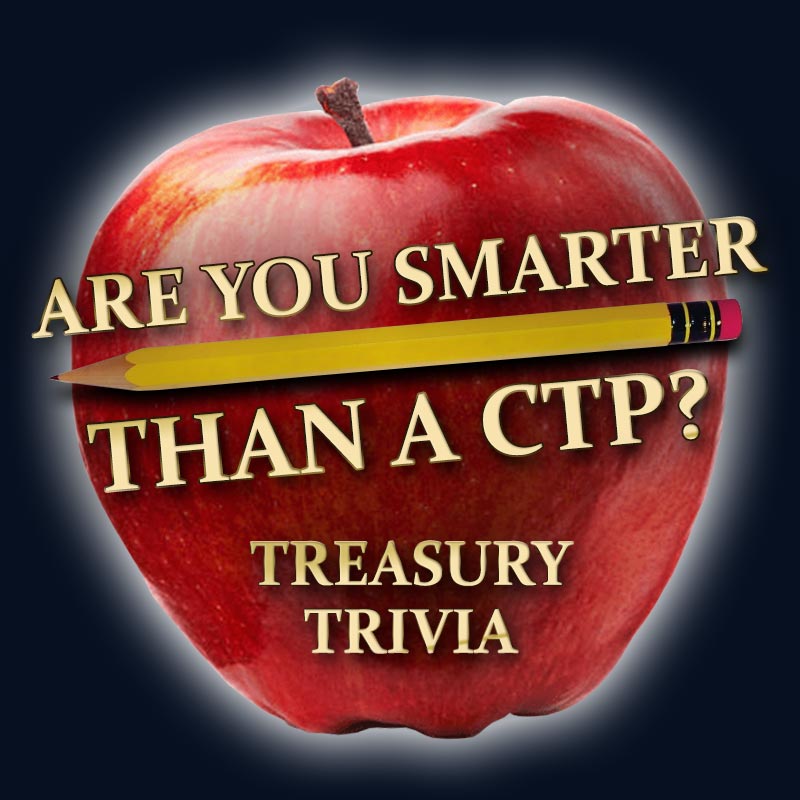 Wednesday Opening General Session
Treasury Trivia Challenge
TEXPO 2021 Co-chairs: Julie Weaver & Jessica Key
Live On-Site & Streamed