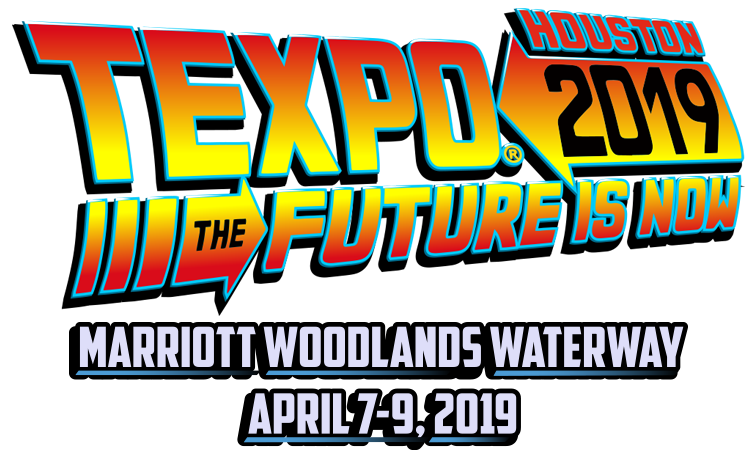 Hosted by the Houston Treasury Management Association
In Cooperation with the Alliance of Texas Treasury Associations (ATTA)
TEXPO Conference
TEXPO® is a Financial Management conference sponsored by The Alliance of Texas Treasury Associations (ATTA), a non-profit organization that brings together five regional Treasury associations – Austin, Dallas, Fort Worth, Houston and San Antonio. ATTA is dedicated to improving financial management through education and communication. TEXPO provides CTP, CPE, and FP&A credits, along with required credits for the Government Treasurers Organization of Texas (GTOT).
TEXPO®, draws attendees from across the country and is widely recognized as one of the leading financial management conferences in the nation.
GET THE TEXPO 2019 APP!
Access the App Store on your iOS device or the Play Store on Android.
If you're using a Blackberry or Windows phone, skip these steps. You'll need to use the web version of the app found here: https://crowd.cc/texpo2019
Install the app. Search for CrowdCompass AttendeeHub. Once you've found the app, tap either Download or Install. After installing, a new icon will appear on the home screen.
Search the AttendeeHub. Once downloaded, open the AttendeeHub App and enter TEXPO 2019.
Open your event. Tap the TEXPO 2019 icon to open it.
You will be asked to provide your email address. As part of the initial login you will be provided an access code via your email address. For your convenience, provide an email address that you are able to access at the time of download.