Monday Evening – TEXPO Party!
Monday, April 17, 2023 – 8:00PM to 12AM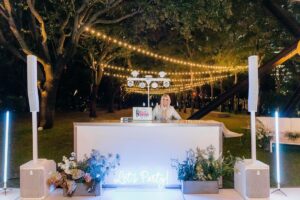 Place: Chaparral Room – 38th Floor
Fill up your fun cup with entertainment, music, and memories at our Monday night celebration. With unique musical entertainment from DJ Kelly Hooper we will move through the decades melodically, dancing to the evolution of music. Beverages and food will be served.